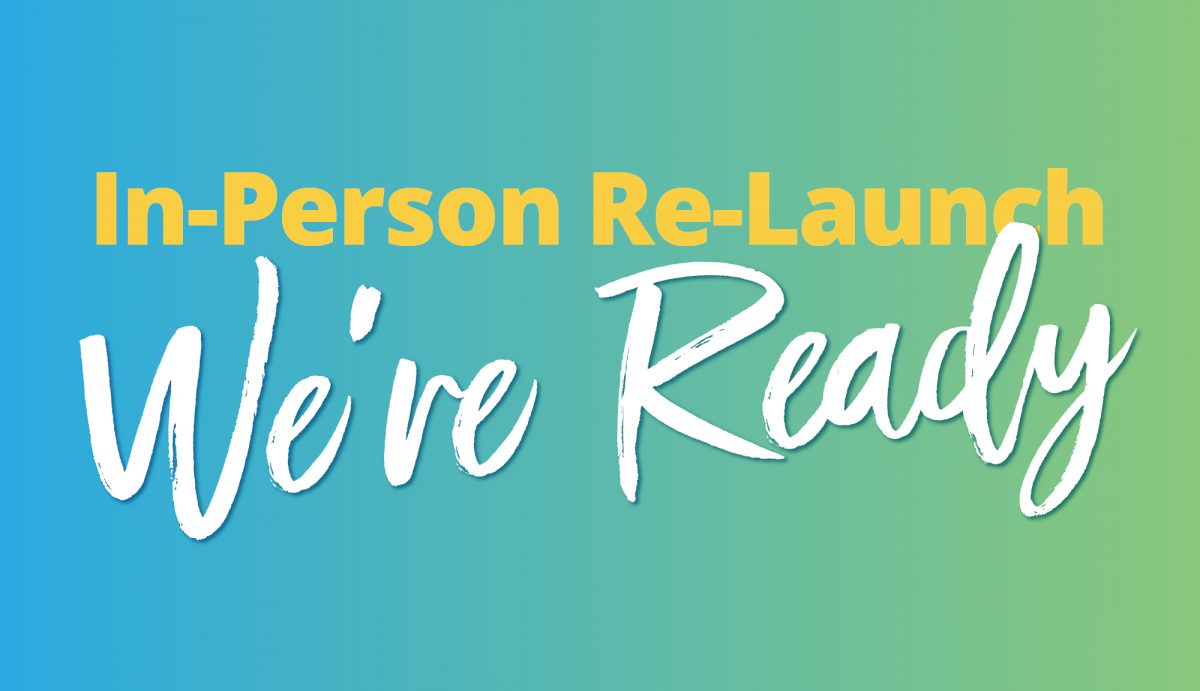 We're Ready When You're Ready!
This has been our perspective as our staff have strategized and prepared and prayed for the time when we'll gather together in person again. And after extensive meetings and planning and conversations and diligent research, we're ready and excited to welcome you back to our physical campuses this weekend! Like everything we're all experiencing these days, though we'll be back in a familiar physical space, much of what we do won't look or feel the same as it used to … But we want you to know that we're working hard to make each of our physical campuses of FAC not only a safe place to gather, but also a place to encounter the living God – to be challenged and encouraged in our relationship with Jesus Christ as we each continue to connect, grow, serve, and share as he directs us.
So, are you ready?
Be sure to reserve your seat for the service you plan to attend; you can access our online registration for each weekend the Monday before, starting at 10:00 am. As we re-launch our in-person services, we'll do all we can to keep you informed; be sure to check the website for the latest developments going forward. And to give you a bit of insight right now into what you can expect as we gather in person again, be sure to check out the video specific to the campus you'll be attending.
FAC Deerfoot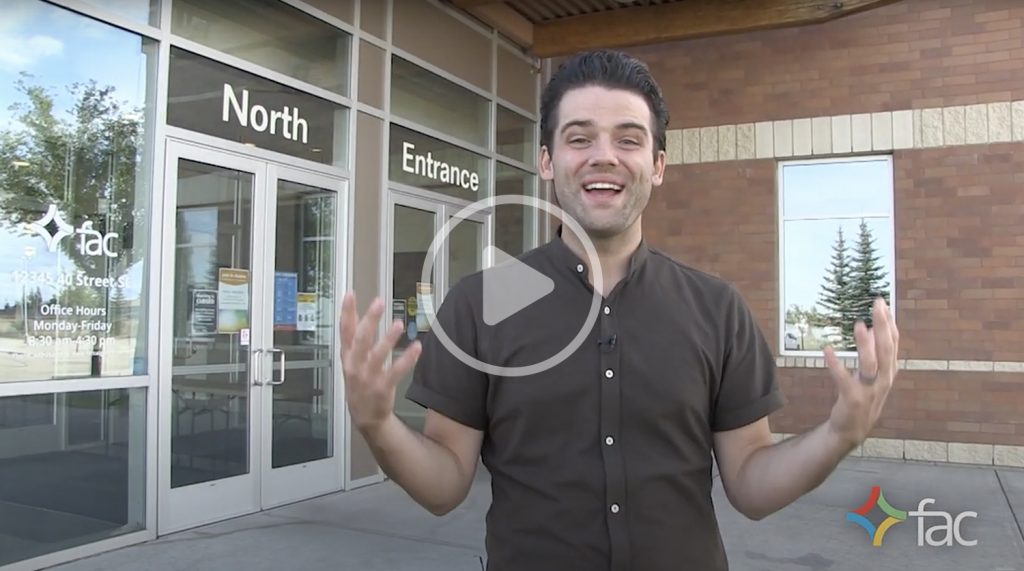 FAC Southwest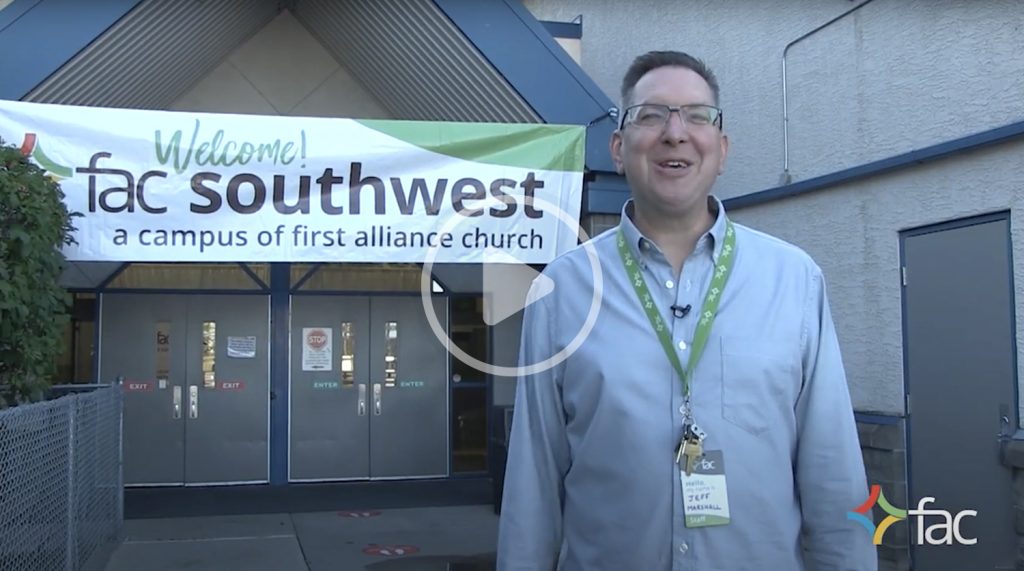 Service Times
Deerfoot Campus (in-person and online)
Saturdays 6:30 pm
Sundays 9:15 am & 11:15 am
Southwest Campus (in-person and online)
Sundays 11:15 am
We can't wait to see you again!