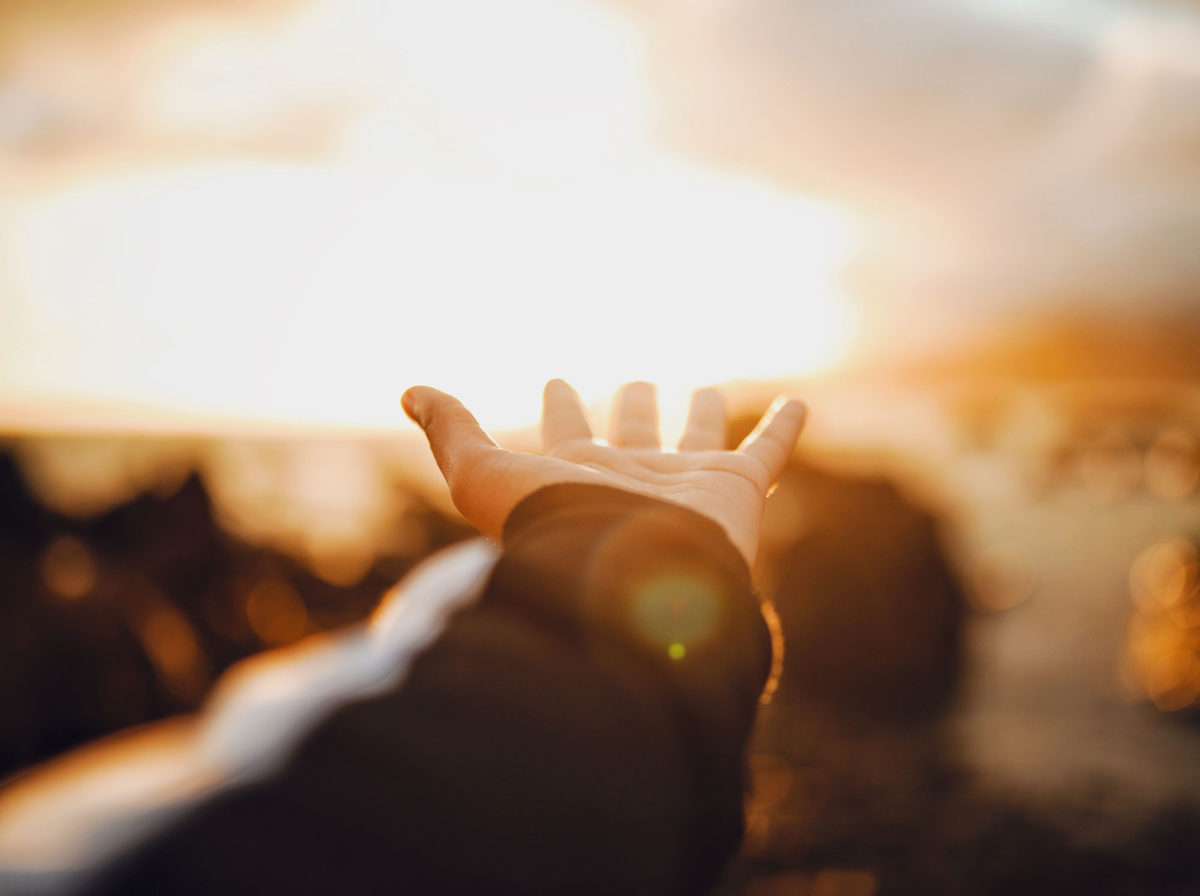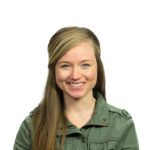 We're quick to talk about diet and exercise goals this time of year, which is great … but how's your spiritual health these days?
One evening before Christmas, Carter and I had a friend over for coffee one evening and in our conversation, this friend shared about his recent spiritual growth journey and the impact that Dr. Rob Reimer's book Soul Care had on his life. He shared how it served as a catalyst for some major breakthroughs with God in recognizing and surrendering some deep-rooted brokenness that had been holding him back in several areas of his life, and the freedom he now had in Christ to move forward. When he left that night, Carter and I looked at each other and knew this was a book we should go through together too – especially heading into parenthood soon. After all, if we want our child to know and love Jesus, isn't taking inventory and being intentional with our own spiritual health first pretty important?
Getting ready for a baby's arrival comes with a lot of checklists … vitamin supplements, what you should and shouldn't eat during pregnancy, what to pack for the hospital, doctor appointments, making sure you have all the essentials for baby care, getting the nursery ready, baby classes … it reminds me of the never ending to-do list that comes with wedding planning! And while all these things are helpful and necessary (well, most of it … there are a lot of over-the-top parenting blogs and websites out there) as Christ-followers, taking inventory of our souls and realigning our hearts with God's Word is just as vital. And let's be honest; I'm not expecting to have much brain power beyond Mommy 101 for a while after baby arrives. Soul care takes some serious reflection, so now's the time for a spiritual health check!
Getting Intentional
This idea of putting spiritual health first applies whether you're preparing for a major life change (like having a baby) or not. Here's a few ideas for getting intentional with your spiritual health:
Quiet time: Do you struggle with making time for Jesus outside of church gatherings? Don't force it … instead, figure out a specific place and time of day for scheduling a regular time for solitude and prayer that works for

you

. (Not everyone is a morning person!)
Take inventory of your media input: Let's be honest; we all enjoy TV / Netflix / screen time, but would putting a limit on or cutting out completely certain shows, websites, or social content help refocus your heart? What about your music playlists? Is the balance of your song selections attracting or distracting your heart from God? (Matthew 6:21, Philippians 4:8)
Try Bible reading plans using the You Version app for easy tracking, reminders, and the option to invite friends to read through the same plans with you for accountability.
Sign up for a Soul Care Introduction through FAC (no cost)
Sign up for the River Dwellers book study through FAC ($20)
Read Soul Care by Dr. Rob Riemer and discuss it with a friend
As followers of Jesus, our spiritual health is actually the foundation for transformation in the rest of our lives … physically, emotionally, relationally, financially, etc. If we get our soul aligned with Christ, and invite Him into the process of wanting to change, the rest will come in His strength and with His guidance. And as Pastor James mentioned in his message last weekend, "You are as close to God as you choose to be right now."
Anyone who belongs to Christ has become a new person. The old life is gone; a new life has begun! (2 Corinthians 5:17, NLT)
As we journey through the Transformed series as a church over the next few weeks, there are a bunch of opportunities and resources available to help us invite God into the process of transforming 7 key areas of our lives, starting with our spiritual health:
Transformed Spirit: Spiritual Health (Watch Service)
Transformed Body: Physical Health (Watch Service)
Transformed Mind: Mental Health
Transformed Heart: Emotional Health
Transformed Relationships: Relational Health
Transformed Finances: Financial Health
Transformed Calling: Vocational Health
Some topics may resonate with you more than others depending on your circumstances, and that's okay. Let's make the most of this series, though, and not miss out on the transforming work of Christ that He wants to do in us … from the inside out!
Written by Julie McPhail
---
Transformed: Series Resources
Small Group Participant's Guide: Dig deeper during the series! Digital guide available HERE or access through the FAC Experience App (Resources > Small Group Resources > Transformed). Corresponding small group session videos also available on YouTube.
Prayer & Fasting Week: January 13-17 (View Prayer & Fasting Guide)
Other Resources/Workshops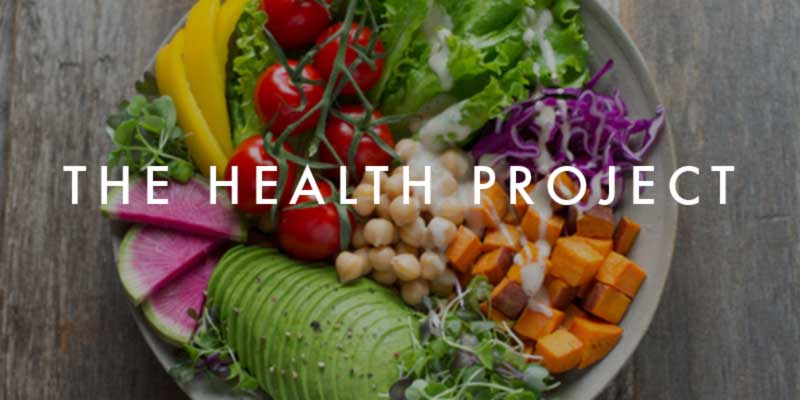 Caring for our physical bodies is a spiritual response to God. Our bodies are designed by a creative and loving God. Therefore, we honour the Creator by caring for ourselves which includes our lifestyle choices. After all, no one ever hated their own body, but feeds and cares for it, just as Christ does the church. (Ephesians 5:28, 29) Workshop led by Stan Wiens from The Health Project.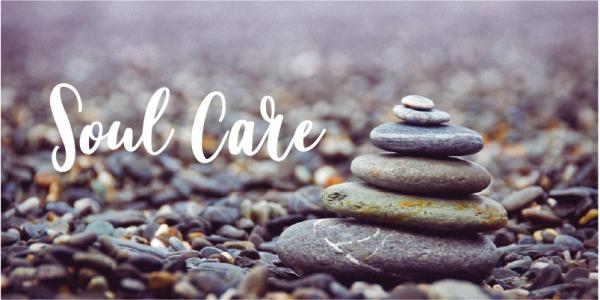 Is your soul healthy, blossoming, flourishing, thriving? Wherever you are in your spiritual journey, why not start 2020 developing a deeper, more intimate relationship with God. Walk through 4 key spiritual disciplines that will help you learn God's truth, so you can find freedom from shame, guilt, depression, fear, worry, anxiety, striving, or any other obstacles that keep you from living the hope-filled life God has planned for you.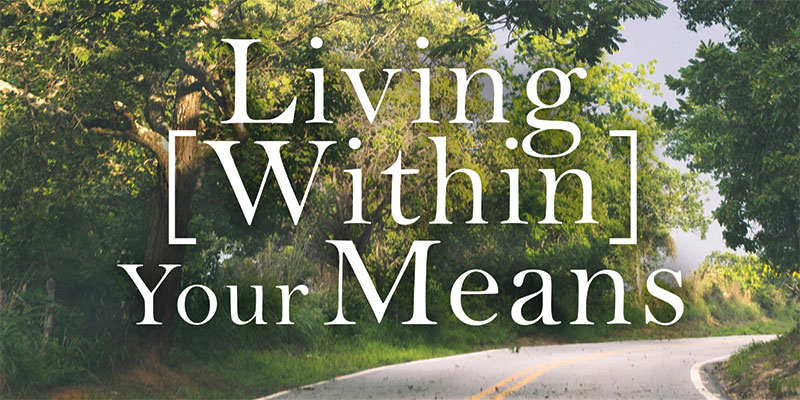 Living [Within] Your Means
February 24-March 16
Mondays, 7:00 pm
Discovery Theatre, FAC Deerfoot
Cost: $20/person; register online
The road to financial freedom can have some challenging bumps along the way. Together we'll look at some financial "best practices" as found in the Bible to help you manage your finances wisely. We'll also help you build a step-by-step approach for:
Creating a spending plan
Paying off your debts
Making wise spending decisions
Saving for the future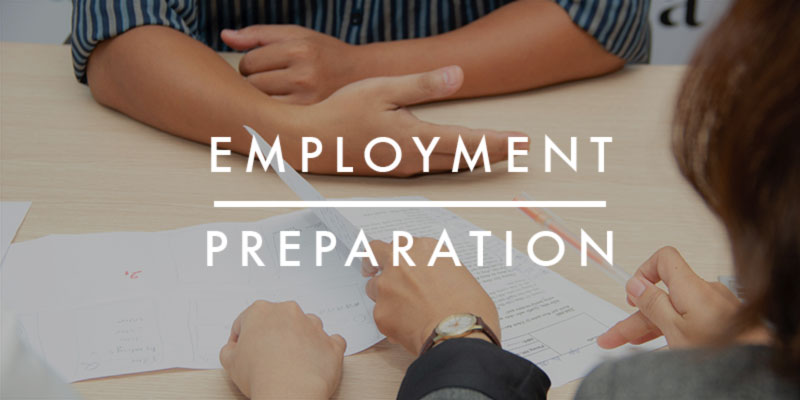 Employment Preparation
February 29
9:00 am-12:00 pm
Discovery Theatre, FAC Deerfoot
Cost: FREE; register online
Learn how to improve your skills in preparing your resume and interviewing for the work environment.