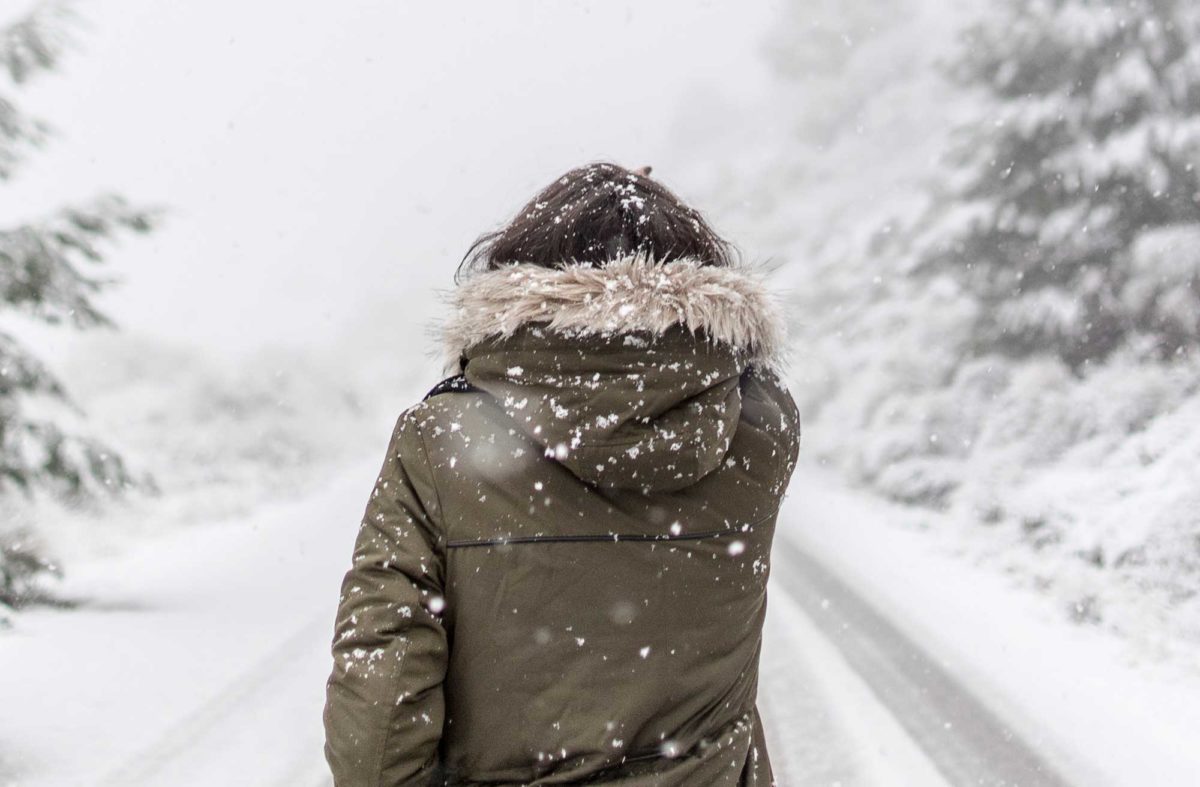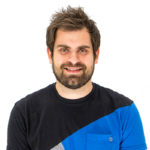 The holidays can be a very difficult time for a lot of people – and maybe that's you today. The season brings so many emotions to the forefront. For some it's a time of joy and celebration, while for others, there are mixed feelings of sadness, loneliness, and even loss. Let me start by saying you're not alone. If you're feeling a sense of loss, of isolation, you need to understand that you're not alone. Want to know how to survive the holidays? Here's a few thoughts and practical opportunities to guide you …
Survive the Holidays by Staying Connected with the God Who Loves You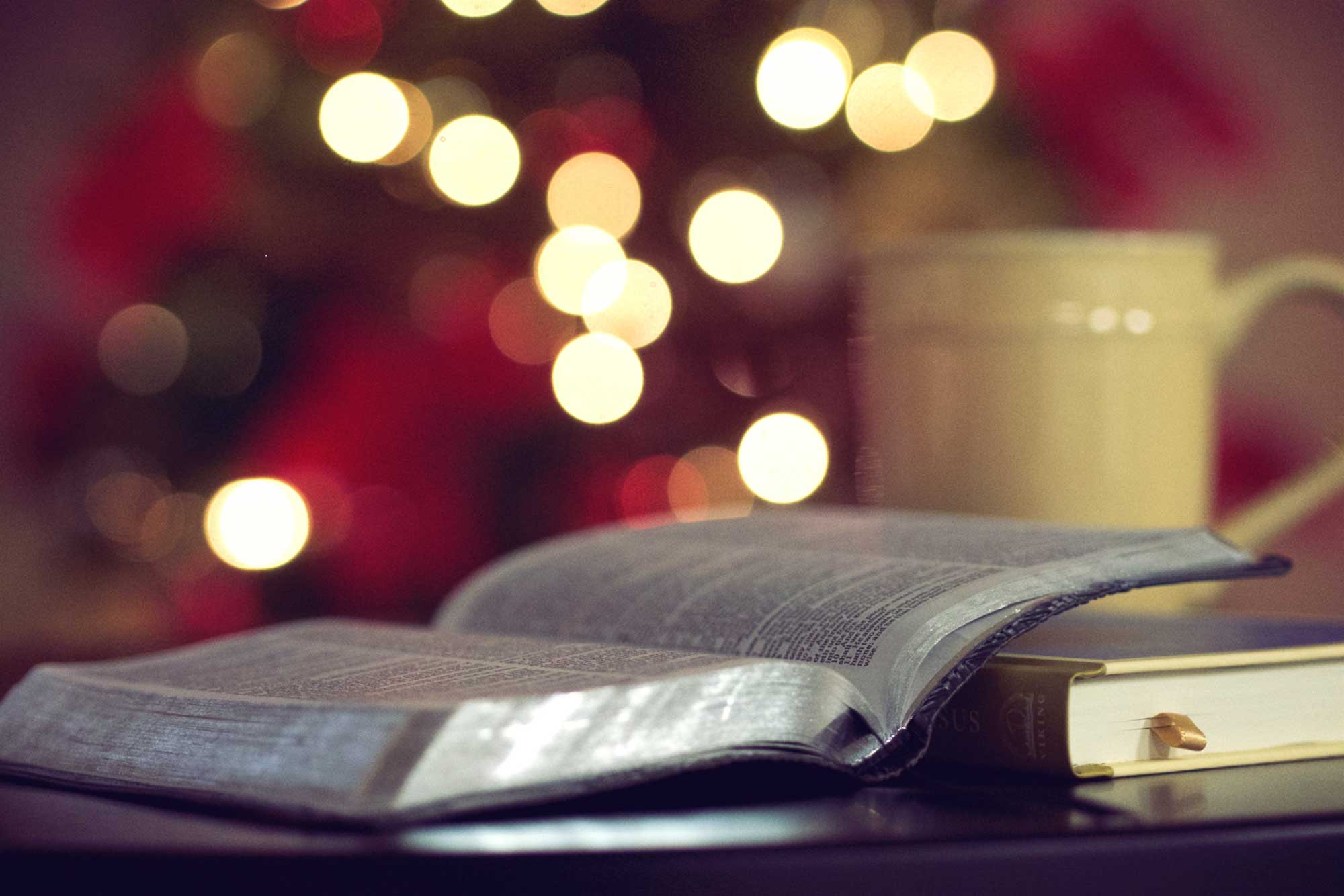 I think – first things first – we need to understand that if we're followers of Jesus we have the Holy Spirit with us – living in us. Jesus promised the Holy Spirit to all those who trust and believe in Him.
If you love me, keep My commands. And I will ask the Father, and He will give you another Advocate to help you and be with you forever – the Spirit of truth. The world cannot accept Him, because it neither sees Him nor knows Him. But you know Him, for He lives with you and will be in you. (John 14:15-17)
Again, we're not alone and we need to constantly remind ourselves of this truth. Jesus lets us know that the Father will give us a Helper, the Spirit of Truth to be with us forever. If you follow Jesus and you have given your life to Him, the Holy Spirit lives in you! You heard me – the spirit of the living God lives in you! The Holy Spirit lives with you and will be in you. He works in and through you.
Jesus gives the Holy Spirit two special names here: "Advocate" and "Spirit of truth." The word advocate means "helper" or "one called alongside to assist." Some translations call the Holy Spirit "the Encourager," "the Counselor," or "the Comforter." When I think about these words describing the Holy Spirit, I'm reminded that I'm not alone; that I have Someone to encourage me, to comfort me through the difficult times. I have Someone to come alongside me, to assist me through life's complications and challenges this holiday season. If you're a follower of Jesus, let me remind you that the Holy Spirit lives in you. You can find comfort in knowing that the Holy Spirit is with you. You're not alone.
Romans 5:5 says, "God's love has been poured into our hearts through the Holy Spirit who has been given to us." The Holy Spirit is a gift from the Father for those who follow Jesus. Take a moment and ask God to fill you anew with His Holy Spirit. With the Holy Spirit in our lives, we get to experience and enjoy the Father's love, guidance, and comfort poured into our hearts. There's more to life when we live each day empowered by the Holy Spirit. Wherever we go, we know the Spirit is with us.
Even with the Holy Spirit living in us, the holidays for some might seem like a dark valley. Again, we are not alone.
Even though I walk through the darkest valley, I will fear no evil, for you are with me; your rod and your staff, they comfort me. (Psalm 23:4)
In our darkest valley, in the moments of fear and anxiety and of loneliness, He is with us, and His presence will bring us comfort.
I want to encourage you to look to God in these moments of loneliness, of loss. Look to the One who will never leave you or abandon you. Maybe you need a theme verse, a reminder verse, to know that you're not alone this season. Whether it be John 14, Romans 5, or Psalm 23, meditate on His Word and know you're loved and you're not alone.
Survive the Holidays by Connecting with Others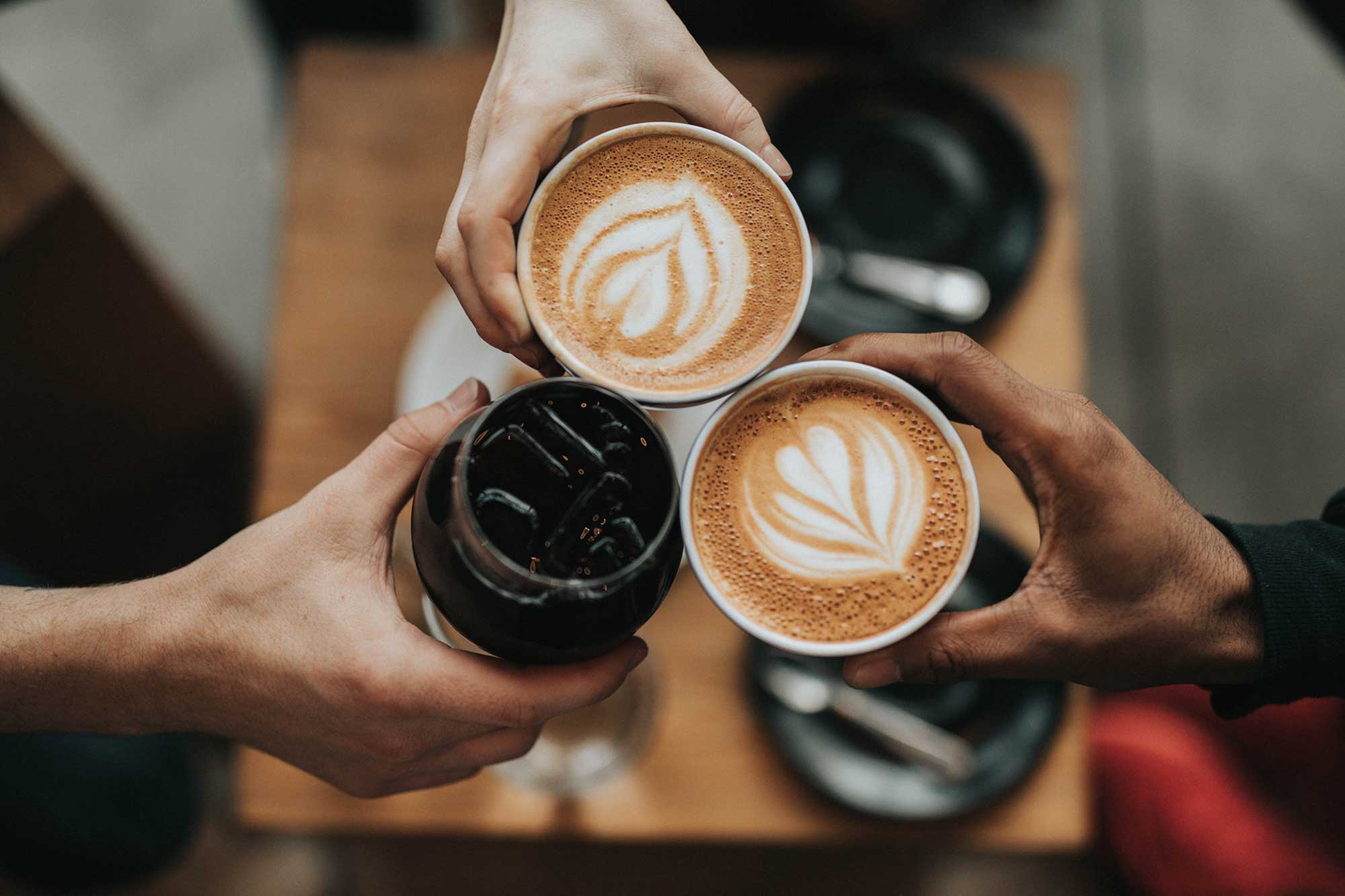 Not only is it important to connect with God, but we also need to be connected with others. Life is better together – take the next step to meet others this holiday season. Here are some ways to get connected through First Alliance Church (FAC) in the next few weeks:
If you're simply looking to sing some Christmas carols to brighten up your day, join us for a Christmas Carol Sing on December 12 with special music led by our Music Pastor, David Klob. Following the program, there will be an opportunity to mingle with others and enjoy festive beverages and Christmas goodies. There's no cost, but register online before December 5!
If you're facing Christmas this year in the wake of losing a loved one, or loss due to divorce, you're invited to come to meet others at FAC going through the same struggles. Grief Support and DivorceCare offer support during the holidays … You're not alone.

Grief Support is offers Coping with the Holidays – If you've lost someone very special to you in this past year, the holidays may be a difficult time for you, your family, and friends. Come for this special evening on December 2 and invite family and friends to join you for an evening of remembrance and a safe place for you to receive coping strategies to help you through the season. (No cost).
DivorceCare is offering Surviving the Holidays – In past years, the Christmas season may have brought great anticipation and excitement … But this year, the prospect of facing the holidays without your partner may cause anxiety and dread. You're not alone. Connect with others for support, encouragement, and advice to survive the holidays on December 11. (No cost; register online).
There are lots of opportunities to make new connections at FAC; why not explore other on-going groups available?
Life is better together. Don't do life alone. Keep your focus on Him, let the Holy Spirit be your comfort, and take the time to connect with others this holiday season.
Written by Cory Harasym, Small Groups Pastor 
---
You may also be interested in …