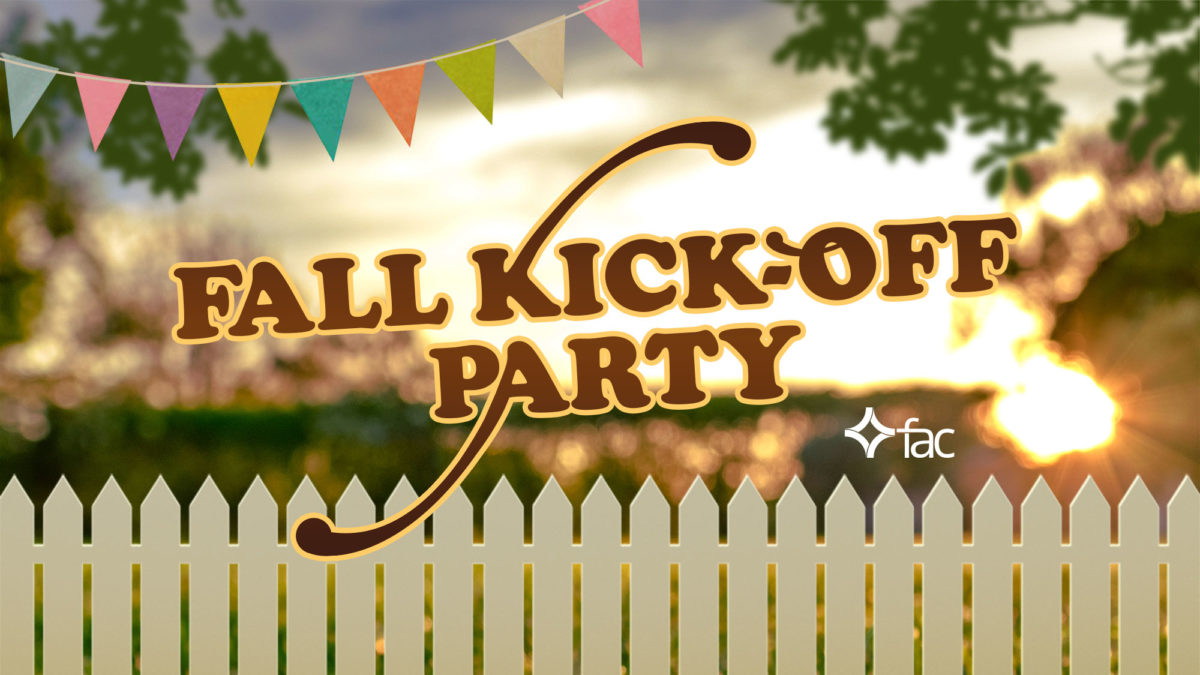 We've all been there … You're mowing the front lawn or barbecuing on the back deck, when your next door neighbour returns home from being out, or they step outside onto their back deck to grill their supper, and suddenly you feel a bit anxious. I should really say hi. I should ask how they're doing these days. I should ask them over for coffee. But what if I say something awkward? What if they think I'm weird? By the time this inner monologue is over, your neighbour has disappeared into their house or garage and the moment has passed.
Can you relate?
Some people are naturally gifted at sparking conversation and connecting with people face-to-face, but the reality is most of us can relate to that uneasiness at times … I know I can … You're not alone! Our North American culture values privacy; whether we live in a detached house or a shared living space, we like our space to be our space. It's easy to feel like we get enough social interaction with our friends and family through our phones, but face-to-face with people we don't really know? …. That's just awkward, right? So, at home, we default to keeping the curtains drawn, the garage door closed, and fences built nice and high. Fences help define our space, protect our families, our stuff — and provide our privacy. But what if this fall, our backyard fences encouraged community, instead of blocking it out?
Over the Fence
Just like the physical fences in our community that separate us, Jesus wants us to get over the invisible barriers that hold us back from building relationships with those around us. After all, He set the example:
The Word [Jesus] became flesh and blood, and moved into the neighbourhood. We saw the glory with our own eyes, the one-of-a-kind glory, like Father, like Son, generous inside and out, true from start to finish. (John 1:14, The Message)
This fall at First Alliance Church, we're kicking things off with a five-week series, "Over the Fence," designed to give us some practical, everyday steps to help us connect and share with our neighbours.
Fall Kick-Off: You're Invited!
We want FAC to feel like home – even if it's your first time checking things out. Join us September 8/9, 2018 for the start of the "Over the Fence" series at our fall kick-off weekend:
*In-service translation headsets available at the Info Desk.
Not sure what to expect? Join us for a 75-minute service that'll include music, drama, and a message from the Bible with Pastor James Paton. Come as you are … you'll find some people like to dress casual, and others like to dress up a bit. Everyone is welcome! Need directions?
It's a Party!
Stick around after the services September 8/9 for an after-party outside in the East Parking Lot here at FAC with food, live music, bouncy slide, and more. Tell your friends … and don't miss Fall Kick-Off!!
– Written by Julie McPhail