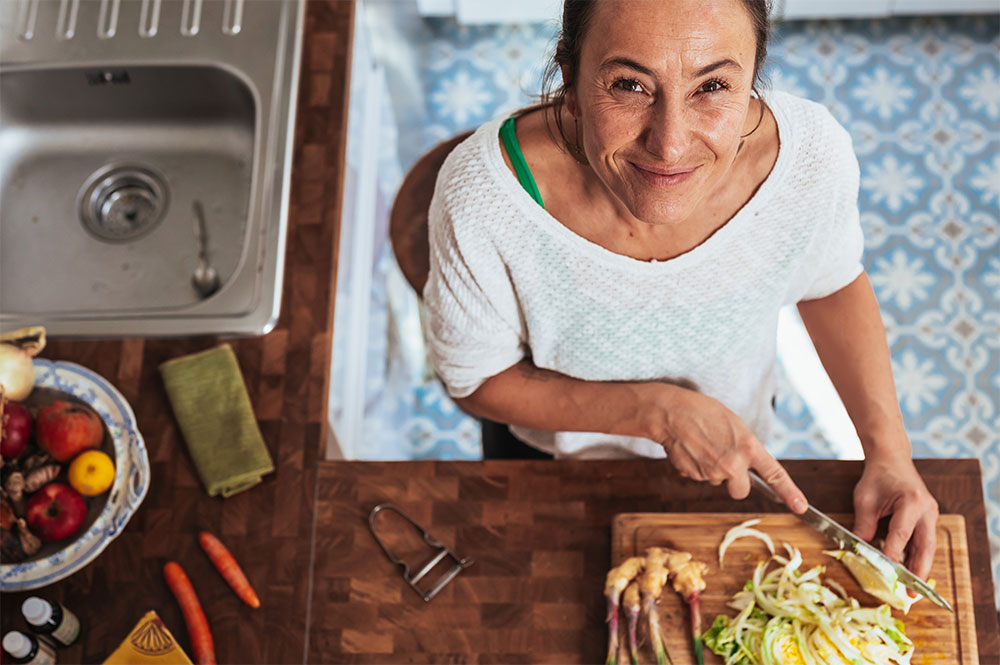 Summer's been awesome – and hot – who's ready for fresh air and fall rhythms again? Check out the Fall Guide below for ways to connect and grow this season at FAC.
Ingredients for Life
Did you know there are 3 key ingredients for building a better life? Can you guess what they are? Join us this September for an Ingredients for Life series and don't miss some amazing food and outdoor fun after the services at FAC Deerfoot and FAC Southwest for our Fall Kick-Off Party on September 10/11!
Weekend Services
Online Campus
(live.faccalgary.com | Facebook | YouTube)
Saturdays, 6:30 pm | Sundays, 10:15 am

Deerfoot Campus
(12345 40 Street SE)
Saturdays, 6:30 pm | Sundays, 10:15 am
Southwest Campus
(16520 24 Street SW)
Sundays, 11:15 am
Plan Your Visit

Checking out FAC (First Alliance Church) for the first time? Welcome! The Deerfoot and Southwest campuses have lots of parking and are wheelchair accessible. Services are typically 1 hour and 15 minutes including live worship music, teaching from the Bible, and prayer. Enjoy a free cup of coffee and participate as you feel comfortable.
Have Kids?
DiscoveryLand (Infants-Grade 4) and Grade 5&6 programs are offered during the services! Be sure to arrive 10-15 minutes early to check in; learn about our secure check-in process.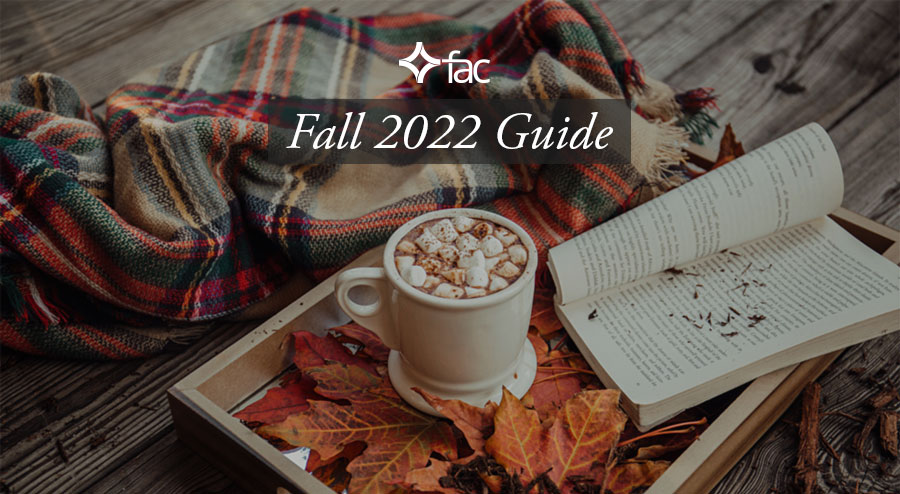 As we settle into a new season, let's do life together. Explore ways to grow, find a smaller group to connect with, and experience community that comes with serving! Here's a guide to fall start-up dates:
September 6
Celebrate Recovery
September 7
Ladies' Afternoon Prayer
September 10/11
DiscoveryLand (Infants-Grade 4)
Grade 5&6
First 5 (Newlyweds Group)
September 13
Book Club for Moms
September 14
Choir & Orchestra Rehearsals
Divorce Care
September 15
Grief Support
Singles' Group
Young Adults
September 16
FAC en Español Prayer Meeting
It's Sew Easy Craft Weekend
September 17/18
Men@First Stampeders Game
Volunteer at Oil Change Day
Widow Connection
Lead a Small Group Info Session
September 19
School of Music fall term
English Class
Women as Elders: Presentation & Discussion
Men's Open Gym Nights
September 20
Adult Baptism Info Session
September 21
JHS / SHS (Junior & Senior High Students)
The Shared Shelf (Book Club for Women)
September 22
In-Person Alpha
September 23
Girls' Night Out
September 24/25
Elevate Kids' Choir
Baptism Weekend

September 27
Online Alpha

September 26
Sowing to Our Faith Course
September 29
Seniors & Friends Luncheon
October 3
English Class
October 4
Women2Women Bible Studies
October 6
FAC Prayer Night
October 15
Men's Breakfast
October 16
FAC en Español Launch
Women as Elders: Presentation & Discussion
October 17
Renewing Hope (Mental Health Ministry)
The Bible Course
… Or explore more ways to connect. Find yourself in a tough season? We're here for you. Book a 1:1 session with someone who's ready to listen and guide you through Inner Healing, or let us know how else we can support you.

Building lives that honour God.