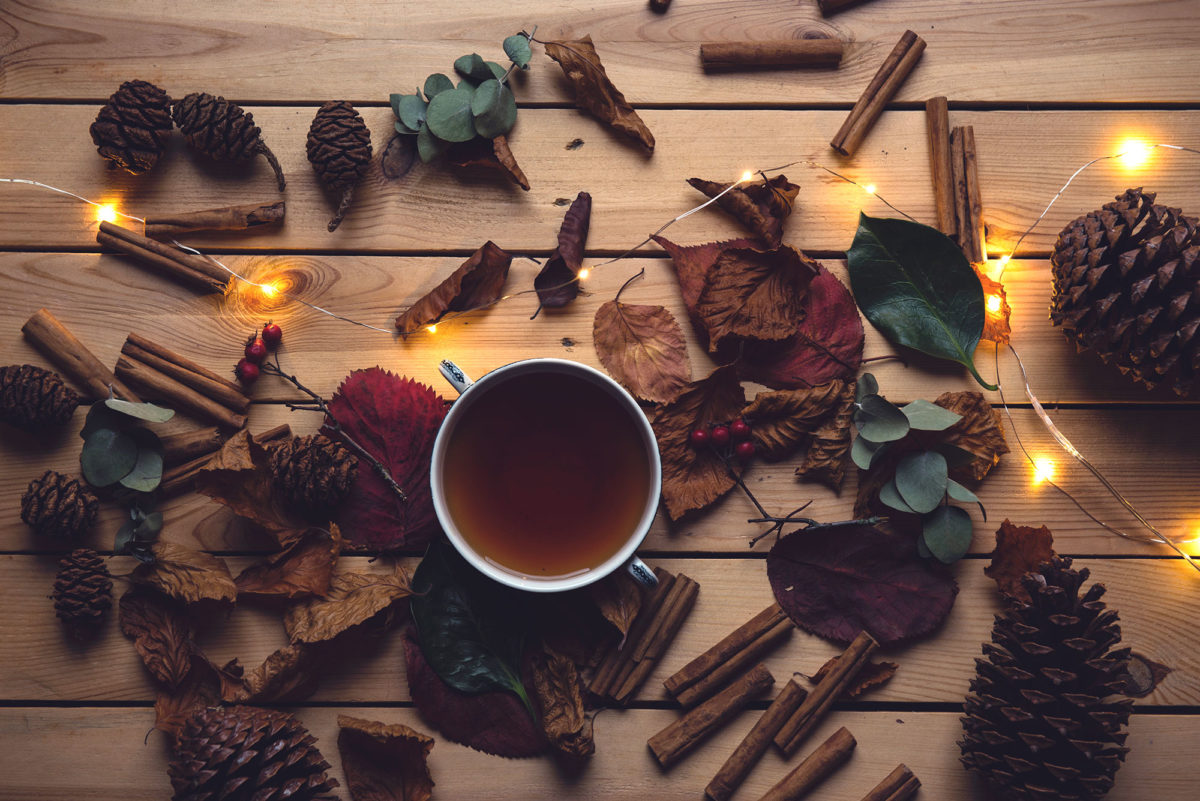 FAC Christmas Guide 2018:
If you listen closely, you can hear it … the echo of an ancient sound resounding in your ears. A single chorus before us is pouring from the pages of history … a rhapsody. Can you hear it? 
Our weekend Christmas Advent series, "Rhapsody" begins December 1/2! Join us Saturdays, 6:30 pm, or Sundays, 9:15 am & 11:15 am as we look at different Biblical songs surrounding the birth of Jesus.
Holiday Care & Support
Christmas can also be a very difficult time of year for a lot of people … you're not alone. Find the support you need this season with others who are sharing the same journey as you:
Grief Support "Coping with the Holidays": December 3, 7:00 pm
DivorceCare "Surviving the Holidays": December 12, 6:30 pm
Not quite what you need? Explore other Care & Support groups available.
Christmas Events
Special events at FAC are meant to be shared! Think of someone you know … maybe a coworker or a friend … who would appreciate an invite to join you for some Christmas cheer:
December 7-9:

"The Best Christmas Pageant Ever" by Barbara Robinson
A one-hour live theatre show fun for kids and adults alike!
Sunday, December 16: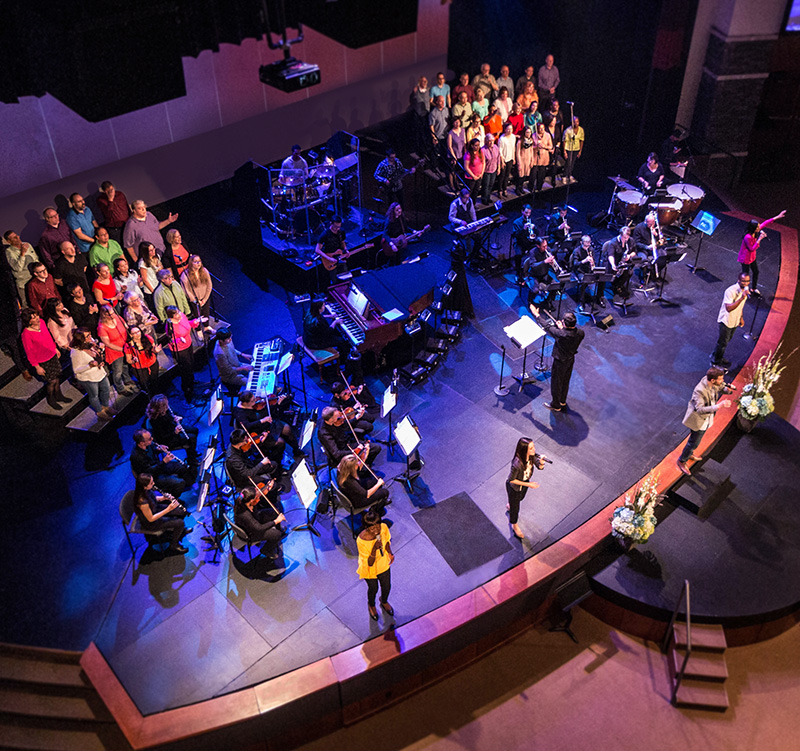 "Wonder & Gloria" Christmas Worship Concert featuring Vivaldi's Gloria and Koch and Bolin's Wonder and Glory presented by the FAC Adult Choir, Orchestra, and Elevate! Kids' Choir. No cost.
Christmas Eve Services | December 24, 2018
Join us as we celebrate Christmas Eve here at First Alliance Church!
*Translation and hearing assistance headsets available at the Information Desk.
Can't join us in person? Services will be streamed on Facebook LIVE and online.
NOTE: In addition to Christmas Eve, regular weekend services will be offered Saturday, December 22 at 6:30 pm, and Sunday, December 23 at 9:15 & 11:15 am.
Wondering What to Expect?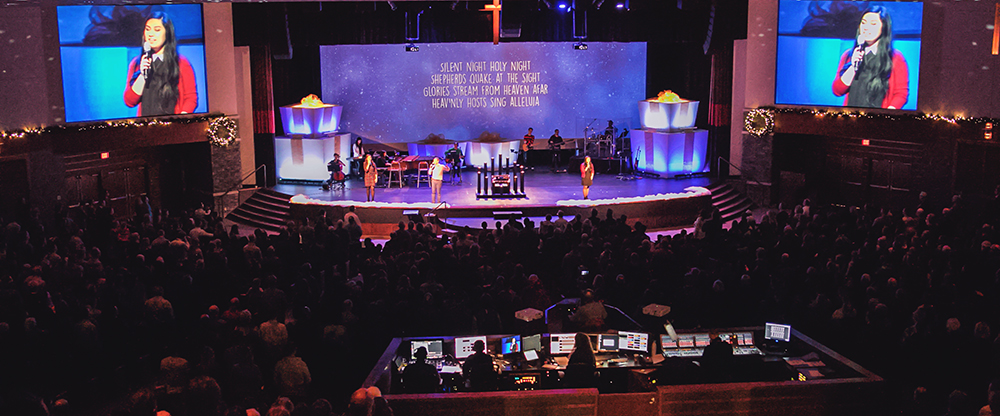 We want FAC to feel like home – even if it's your first time visiting! Come as you are … whether that's your favourite jeans, or something more dressy … and join us for a 60-minute service as we celebrate the birth of Jesus through:
A variety of Christmas worship music
Other creative arts elements
Something fun for kids
A short Christmas message from Lead Pastor, James Paton
What's Coming Up: Quick Links