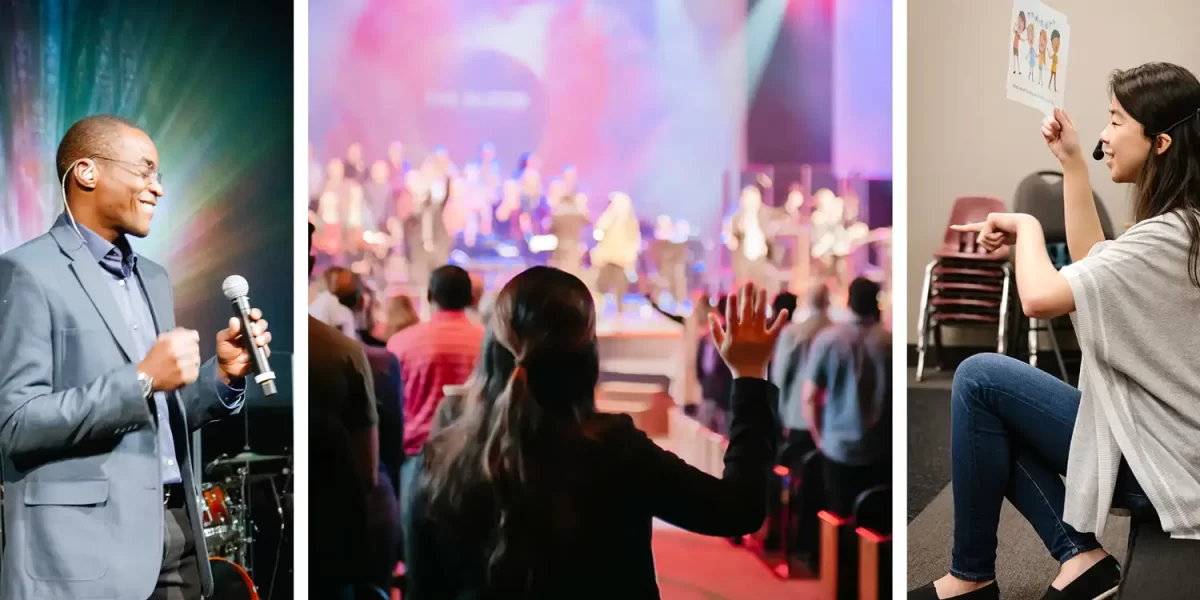 Easter 2023 at FAC
Join us in person or online as we celebrate Easter at First Alliance Church!
Good Friday Services
Forgiven. Forsaken. Free. Reflect on the meaning of Good Friday through music and stories on April 7 as we gather as one church in one location. (FAC Southwest and FAC en Español will join together with the Deerfoot and Online Campuses.)
Warning: This service includes personal stories that talk about suicide, betrayal, and abandonment. Some may find the content difficult. Feel free to download this Good Friday Parent Guide to prepare as a family.
Easter Services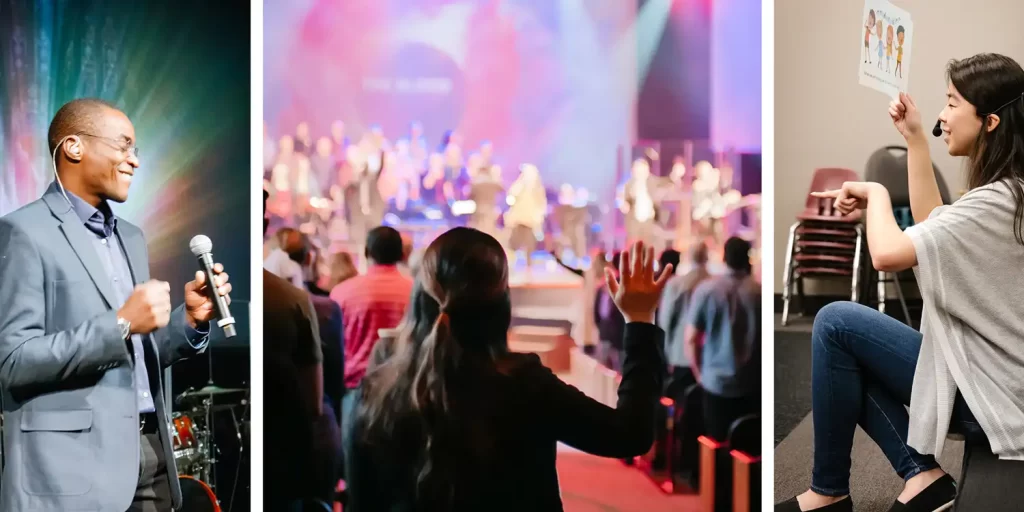 We might know the Easter story, but does it mean anything for us today? Come experience and celebrate what Easter offers, April 8/9 at FAC! Expect a 75-minute service filled with worship music, creative elements, and a message of hope from the Bible.
**NOTE: After Easter, Sundays at FAC Deerfoot will go back to one service at 10:15 am only, with FAC Online returning to stream the 10:15 am service.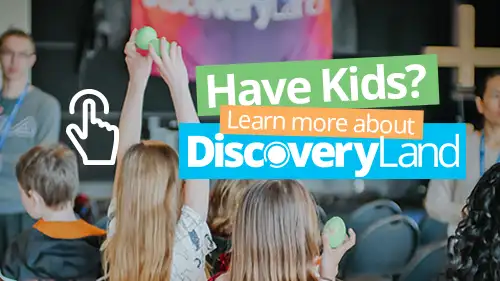 *Learn more about DiscoveryLand!
Is FAC home for you?
Let's serve at 1 service, and attend another!
I Can Help
---
Good to Know
Checking out FAC for the first time? Welcome! Here are a few helpful links …