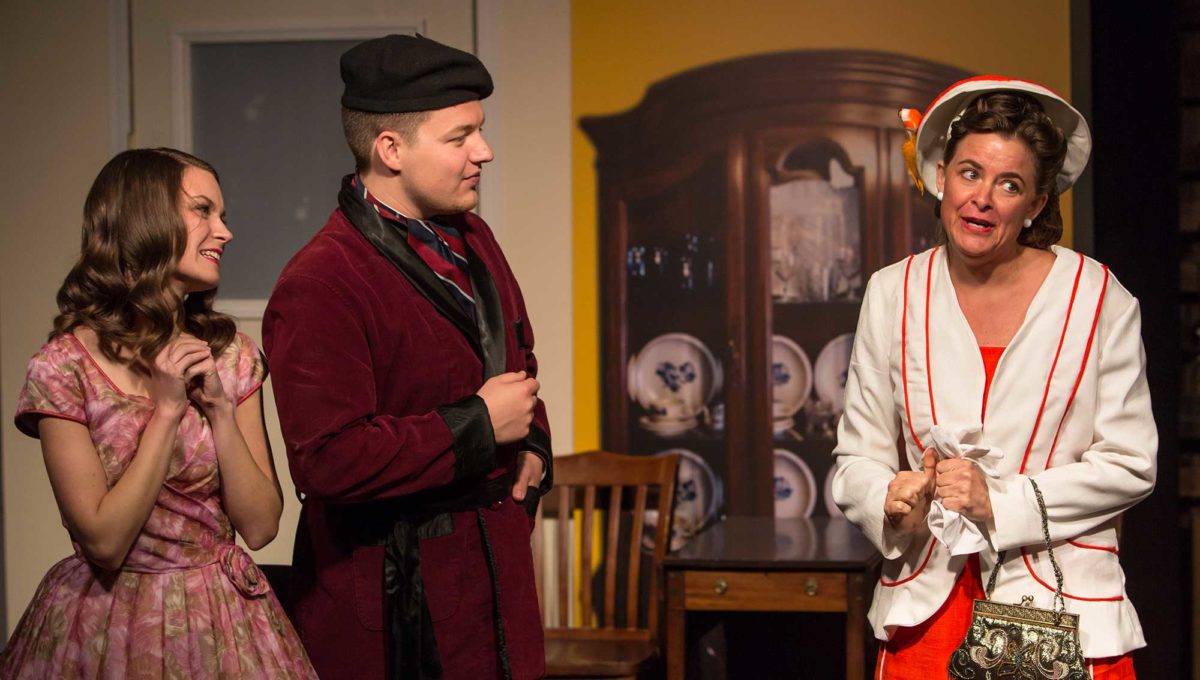 I love a good story … For me, it doesn't get much better than a quiet day with a good book and time to immerse myself in it. Ideally it's a well-written novel, or maybe an engaging biography; something that has beautiful words that draw me in to care about the characters, make me wish I knew them — words that make me laugh or hope or cry. I'm also a sucker for live theatre, movie nights, or keeping up with a few favourite TV shows. And maybe it's just me … but have you ever found yourself unable to walk away from a storyline or characters that make your eyes roll or that you don't even believe or like, because, well, it's still a story, and you just have to find out how it turns out? Just me? It could be my over-developed need to finish what I've started, I suppose … But I really believe we're all wired to be drawn to story.
In his introduction to the book of Exodus in The Message paraphrase of the Bible, Eugene Peterson says,
"It is significant that God does not present us with salvation in the form of an abstract truth, or a precise definition, or a catchy slogan, but as story. Exodus draws us into a story with plot and characters, which is to say, with design and personal relationships. Story is an invitation to participate, first through our imagination and then, if we will, by faith — with our total lives in response to God."
I can't think of a more compelling reason to make story a part of FAC.
If you've checked out the FAC website, weekend handout, or our quarterly Storyline publication, you'll likely have read or watched stories of people like you or me … Stories of how God intersects our ordinary lives, meeting us in our highs and lows, our joys or sorrows or fears … Stories that may or may not include a tidy, happy conclusion. Because the fact is life is rarely tidy — and as long as we're still around to tell our story, the ending hasn't been written yet.
Much of what I get to do here at FAC involves our use of story onstage or on video, so it's no surprise that I'm a pretty big fan of when those stories — whether fact or fiction — intersect the story each of us is living. For over a decade, FAC has hosted Dinner Theatre productions, and before that we were telling stories on our main stage, both as part of our weekend services and seasonally. Why? Because we believe in the power of story to draw us together. And we all have people we do life with who aren't part of a church community, who aren't sure church is for them — who aren't sure God is for them. And I think providing a positive experience inside the walls of a church is a great way to build those relationships with the people in our community. Do our onstage stories tell our audience everything we believe about what it means to follow Jesus? Nope. Do they always talk about questions of faith? No, not always. So, what are we hoping for?
I knew a couple who attended one of our seasonal theatre productions; they responded to an advertisement for the Alpha course in the program for the show, and — long story short — learned what following Jesus Christ is all about, and said yes. I know a talented creative who had started re-exploring faith in his own life by attending FAC; he came to a show that captivated his creative interest, and has been here as a part of the drama team ever since (among other creative involvements), and is passionate about growing his relationship with Jesus. I know the arts can tap into our very human need to explore the spiritual, and that spending time enjoying a good story together is a good way to deepen a friendship — whether the story makes us weep or giggle or wrestle with deep questions.
So, I guess I hope when someone comes to Dinner Theatre at FAC and enjoys a good story well told, it'll be one step on a journey of learning who they're created to be. I hope it'll provide an opportunity for friendships to grow a bit more real between each of us and the friends we invite. And I hope the warmth and hospitality they enjoy here will make such a sweet impression that when life brings pain or questions, FAC will feel like a friendly, familiar place to look for spiritual answers.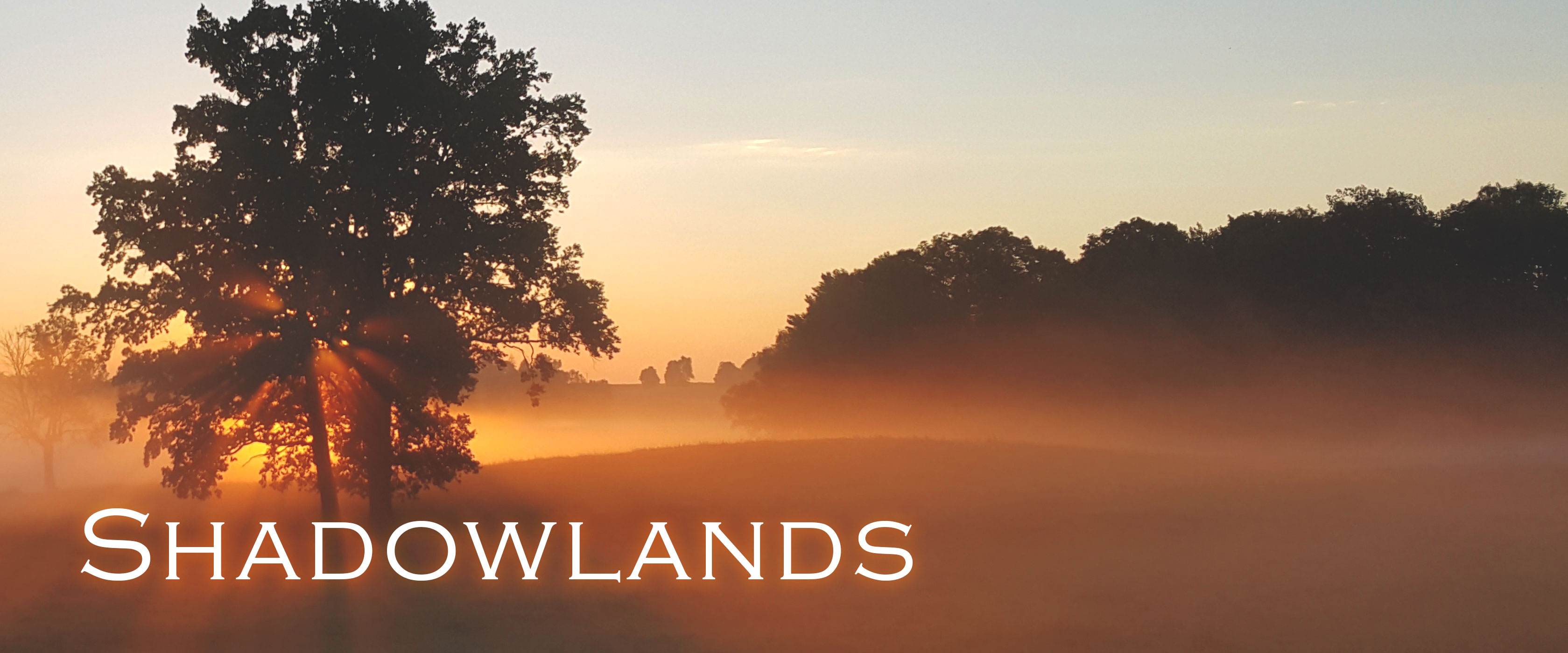 This year's Dinner Theatre story has resonated with audiences on the London West End and Broadway stages since 1989, as well as on the big screen, with the 1993 feature film adaptation. Shadowlands is the unexpected love story of C. S. Lewis, beloved author of the Narnia series and so much more, and his American wife; more than that, it wrestles with questions of who God is in the face of both love and pain … Questions of how we reconcile the presence of suffering with a God who supposedly loves us. It's a profoundly human story, offering more questions than answers — just like yours and mine.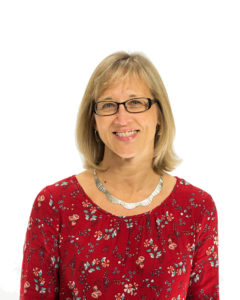 So, I hope you'll invite a few friends and join us as we bring this lovely story to life on the Harvest Rooms stage. Come step into the questions with us.
Written by Cheryl Siebring
Invite a friend to join you for Shadowlands, April 25-29, 2018.