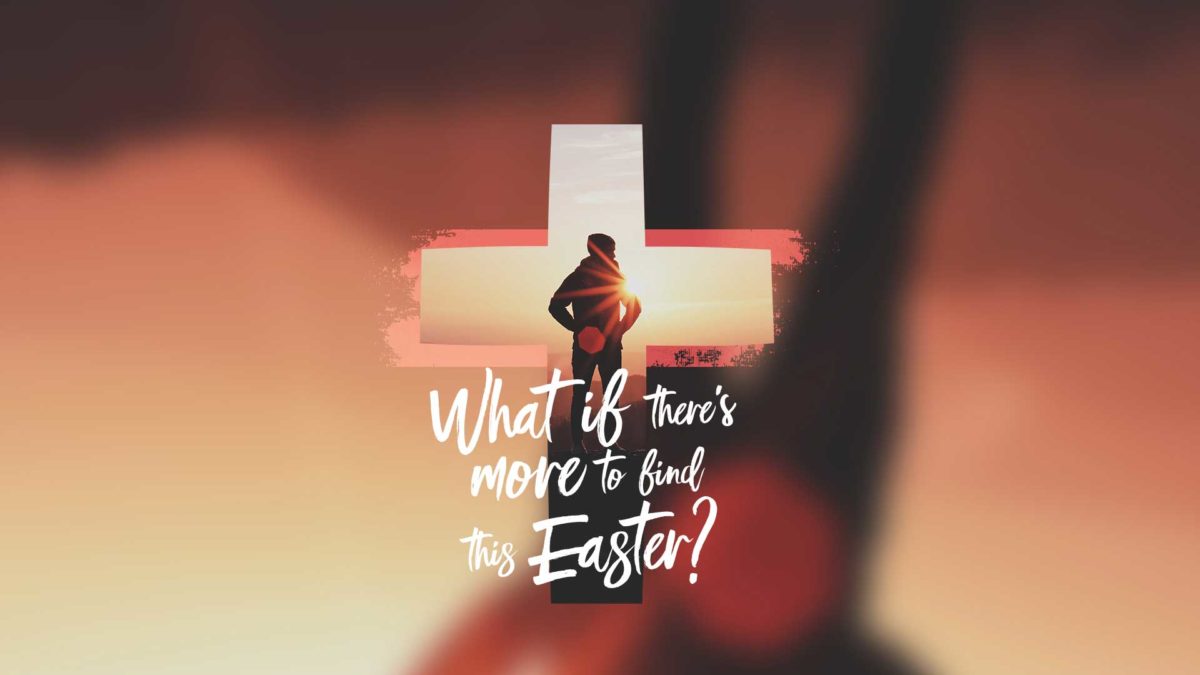 Celebrate Easter at FAC!
The cross … An inescapable symbol of Easter and the approach to Jesus' sacrificial death … and a lens that brings focus to the big questions of life – the seen and unseen wrestlings of our individual lives. What does the victory of Jesus' resurrection mean for our nitty-gritty, messy, complicated, often painful daily lives? He is risen … Now what?
Come and see … You're invited to celebrate Easter at First Alliance Church.
Services | April 20/21, 2019
What to Expect
Come in your favourite jeans, or your Sunday best – whatever makes you feel comfortable – and join us for a 75-minute gathering that will include lively music, creative elements, and a message of hope from Pastor James Paton. Can't make it in person? Easter services will be live streamed on Facebook and through our website.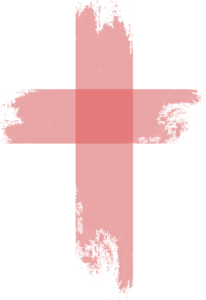 Good Friday
A cross … why a cross? How does this brutal symbol of death become the powerful symbol of redemption and life? Join us Good Friday for a reflective 1-hour service focusing on looking at the cross, including participating in communion together.
Services | April 19, 2019
(Please note there will be no live stream video on Good Friday.)
*Translation & hearing assistance headsets are available at the Information Desk.
---
You may also be interested in …