Go Ahead & Click...
Questions? Ask Me!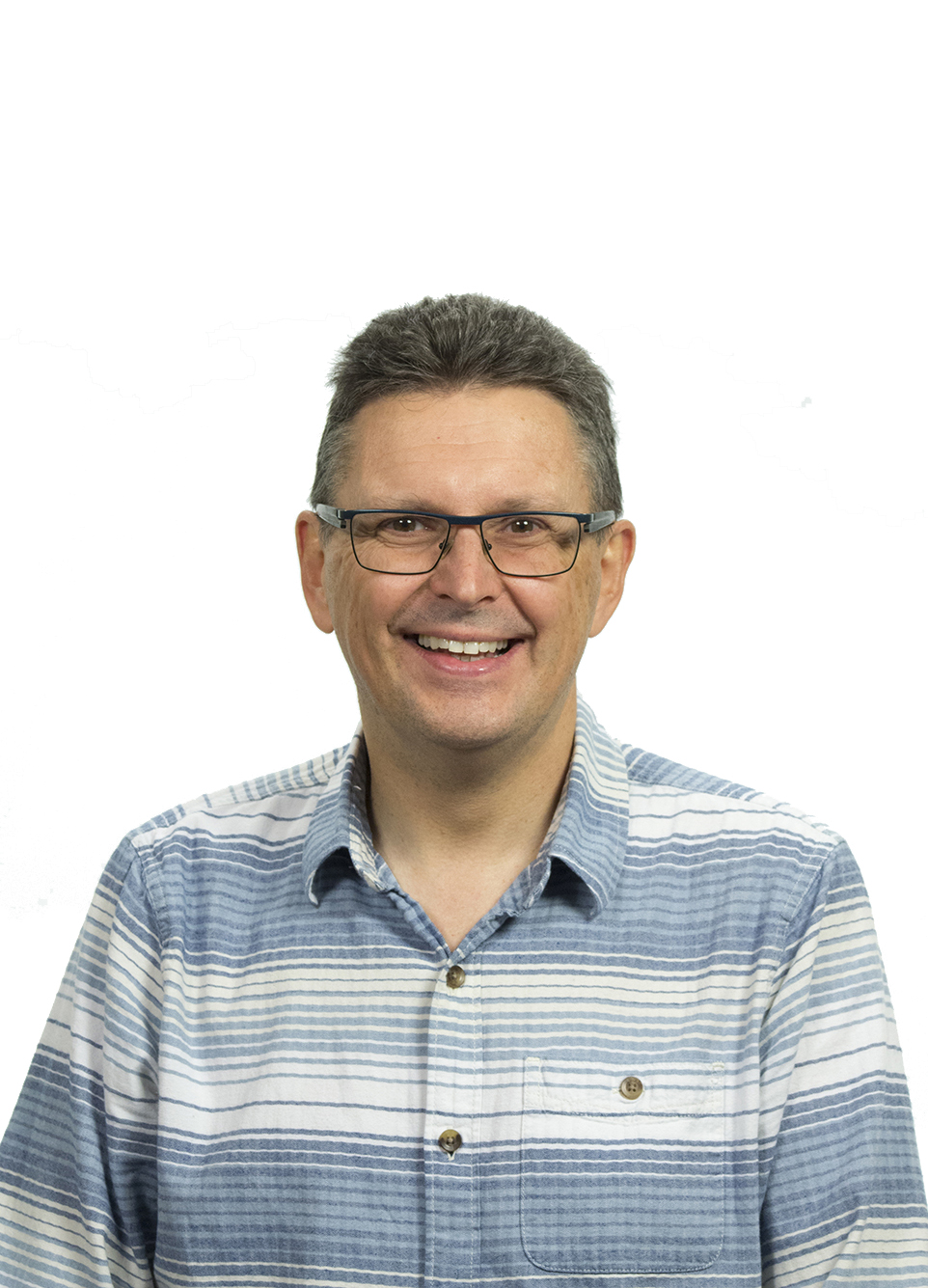 John Siebring
Lead Pastor
jpaton@faccalgary.com
403-258-7249 ext 213
Year End giving: Donations to be included in your 2017 tax receipt must be received online or postmarked before 11:59 pm on December 31, or received during the services December 31.
Thank you for giving towards "building lives that honour God ... all for Jesus."