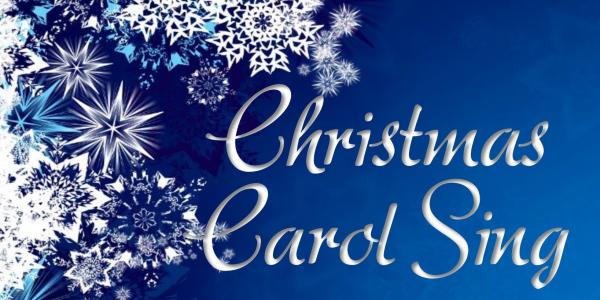 Join us for a morning of Christmas Carol singing and special music (led by our Music Pastor David Klob) on Thursday, December 12 at 10 am in the Harvest Room. This event is sponsored by Seniors and Friends but open to all ages! Following the program, mingle and enjoy festive beverages and Christmas goodies. NO cost but you must get your ticket or register online in advance.
PLEASE NOTE: If you register for multiple people the confirmation email will only show 1 (because of the 0 cost), please be assured that the system is registering your total number and we are taking all of the registrations into account!
If you would like further confirmation, please contact Anne. Thank you for your patience.
Register for this event